I'm linking up with Farley again for Currently! Click below to link up yourself :)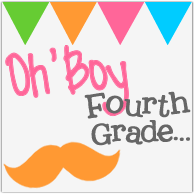 listening: I always have to have noise when I sleep!!
thinking: the maternity leave I'm covering for ends in 7 school days :( I've grown close to this class and it will be sad leaving them but I'll be on to another leave shortly.
needing: I feel like I'm always making piles and to do lists and now I need to act on them....perhaps tomorrow can be that day ;)
Advice: Blogging, gaining followers, TPT - all take an incredible amount of time and like you'll see on so many people's posts, DO NOT compare yourself! It always makes me feel worse. If you are yourself, people will follow you for that!